Often with small to medium businesses the size of the organisation does not allow for the separation of duties, and, as a staff member's length of service extends, the trust builds – as is the case in this article. Trust, however, is not an internal control. Watchful Eye Software gives business owners\managers confidence in the trust placed on staff and gives staff trust in the integrity of the accounting system and business.
http://www.nzherald.co.nz/nz/news/article.cfm?c_id=1&objectid=11701907
3:04 PM Tuesday Aug 30, 2016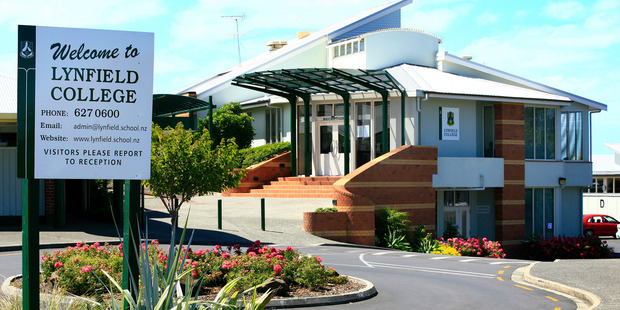 Lynfield College employed a forensic accountant to painstakingly trawl through the school's historical finances. Photo / Martin Sykes
An account manager who embezzled more than $400,000 from the school where she worked, splashed out on flash clothes and overseas trips.
Rhonda Merle Crabb, 64, spent almost 20 years at Lynfield College where she gained the trust of her fellow staff members.
But they had no idea that for the past seven years of her tenure she was pocketing vast sums of cash which she was supposed to be banking.
At Auckland District Court this morning Crabb pleaded guilty to a charge of theft.
She "got a buzz" from the stealing, she admitted, which helped ease her depression.
Court documents released to the Herald note Crabb spent the money on clothing, overseas jaunts and "other personal items".
The scam was only discovered last year when an administrator at the school found $2354 missing from school accounts and referred the matter to the associate principal.
Crabb was questioned about the money a week later and scrambled to cover her tracks.
She claimed the cash was wedged between two folders on her desk but could only come up with less than half of the missing funds.
With suspicions raised, the school investigated banking over the previous six months and found nearly $20,000 missing.
"When it was first raised with me I thought 'there'll be a logical explanation for this'," Principal Steve Bovaird told the Herald.
"There was never at any stage any inkling anything was going on."
Bovaird said for many of Crabb's colleagues, the reality had been difficult for them to comprehend.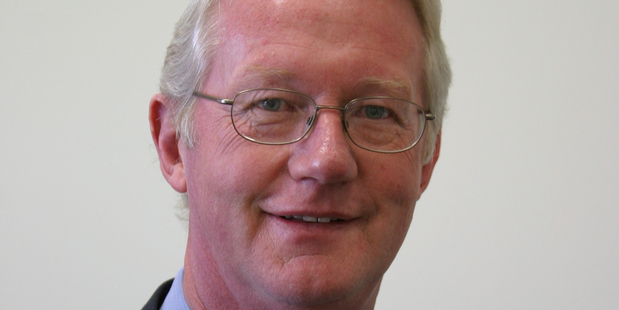 Lynfield College principal Steve Bovaird says there was 'never an inkling anything was going on'. Photo / Supplied
"We were betrayed," he said. "This was a person we trusted."
"Some of those people thought they had a good relationship with her. For almost 20 years they'd have had morning tea and lunch with her and all of a sudden this happens."
Once Crabb realised the game was up, she simply stopped going to work.
Lynfield College, with the backing of the Ministry of Education, employed a forensic accountant to painstakingly trawl through the school's historical finances.
It was discovered that in just over eight years Crabb had swindled $419,579.
All the money had been in cash and according to court documents had come from adult English-language-learner fees, general purpose donations, shop fees and other sources.
It was that that had allowed the fraud to continue for so long, the principal said.
"Because this was cash the school never knew it had it in the first place, all the decisions we were making around budgeting, we never knew that existed. We made really good financial decisions that meant despite what was going on, we are actually in a healthy financial position," Bovaird said.
Defence lawyer David Hoskin today accepted there was a "strong likelihood of imprisonment" for his client but said he would be seeking sentence discounts for her early guilty plea and remorse.
He successfully applied for Crabb's bail – unopposed by police – so that she could complete the sale of a property, the funds from which would go towards reparation for the school.
The court also heard there had been a psychiatrist's report commissioned to explore any links between the defendant's depression and her offending.
Bovaird would not be drawn on what he believed was the appropriate punishment.
"The important thing for us is that she is not able to work in another school because of the conviction," he said.
Crabb will be sentenced in November, almost a year to the day from when the theft was discovered.