Resources
Some helpful resources from Watchful Eye
Watchful Eye CFO Playbook
A guide to using Watchful Eye to manage your accounting function in less than 30 minutes per month.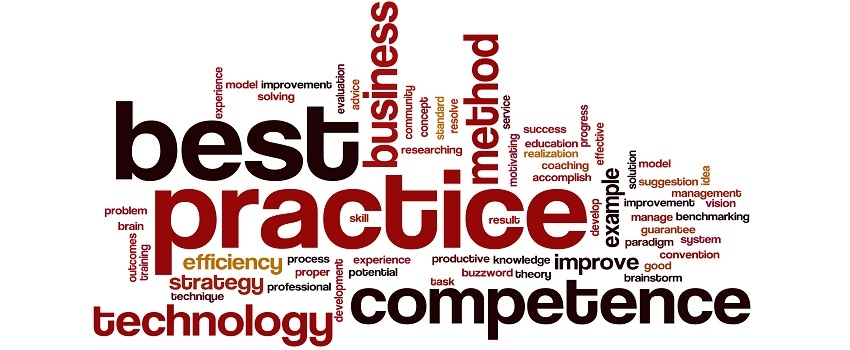 Xero Best Practices
Watchful Eye's Best Practices for Xero,  making sure you get the most out of Xero.

Watchful Eye Advisor Playbook
An advisors guide to using Watchful Eye to increase client engagement, loyalty and  additional business advisory services.

ACFE 2018 Report to the Nations
Association of Certified Fraud Examiners is the world leader in Employee Fraud research, they publish a report every 18 months, see the report highlights.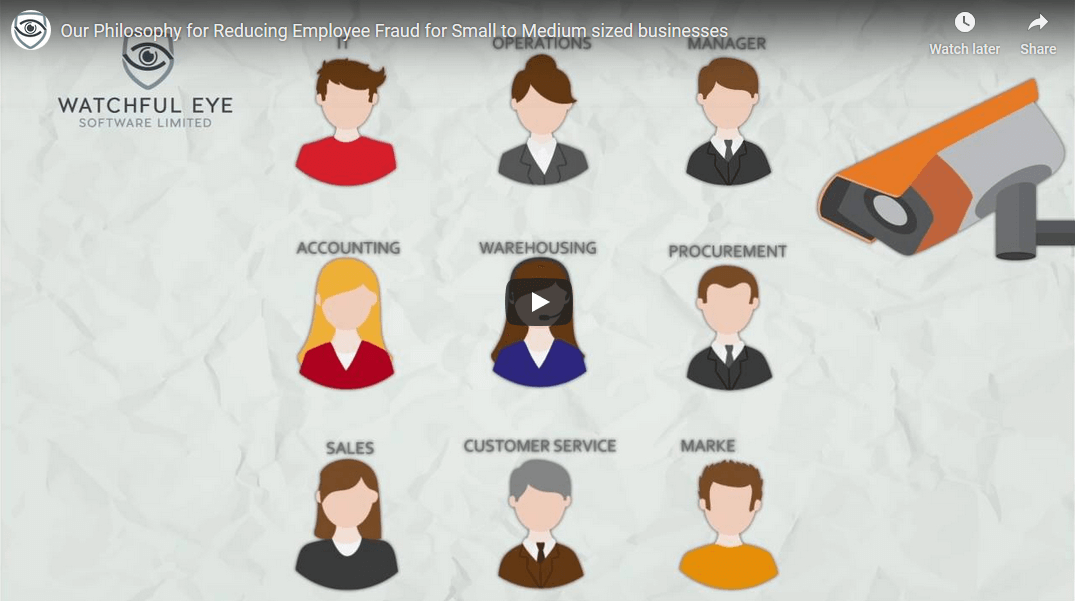 Our Philosophy for Reducing Employee Fraud
Watchful Eye has made a video about our philosophy for reducing Employee Fraud.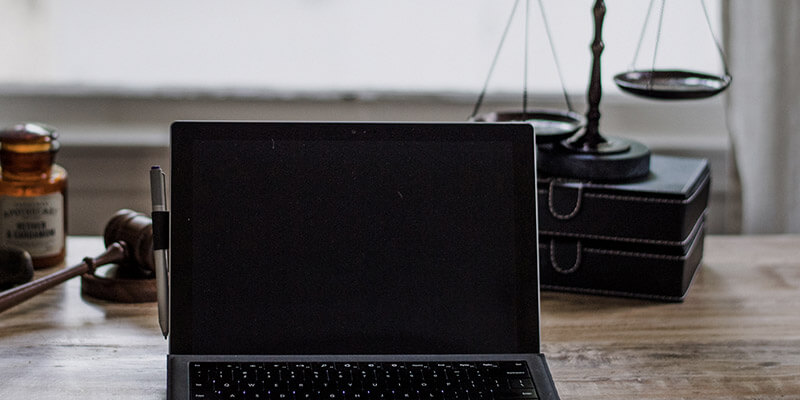 Sample Fraud Policy
Implementing an Anti-Fraud Policy and educating employees is a proven method to significantly reduce your risk of Employee Fraud. Use our Sample Fraud Policy.
The FBI presented to the Chartered Accountants of New Zealand & Australia to our Forensic Accounting Special Interest Group a few years ago & this piece of advice stayed with me from that presentation & is re-iterated below. Namely, don't get tricked into...
Another great issue of XU Magazine is out, find us on page 92  http://xumagazine.com/issue20/?pageNumber=92 #xero #xumagazine #qualitycontrol #internalcontrol
Users can now set up Groups of their Xero & MYOB companies to enable Watchful Eye to start analysing across your company files. The first two menus released: 1) Watchful Eye looks for the Same Supplier Invoice Number & Amount & returns items that have been...