Resources
Some helpful resources from Watchful Eye

Internal Control Monitoring
User checklist to help monitor Internal Controls & maximise your value from using Watchful Eye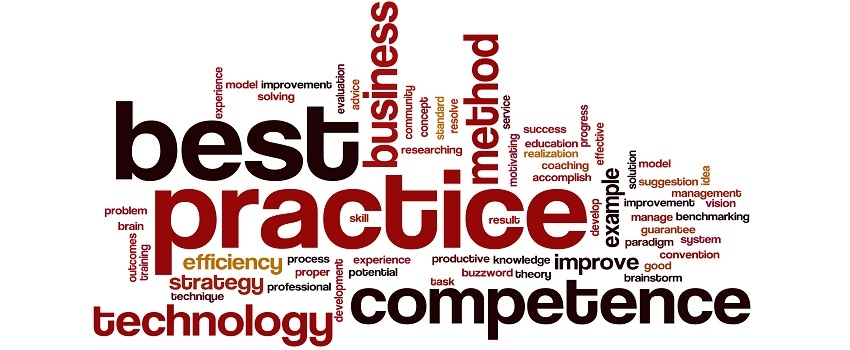 Xero Best Practices
Watchful Eye's Best Practices for Xero,  making sure you get the most out of Xero.
Watchful Eye CFO Playbook
A guide to using Watchful Eye to manage your accounting function in less than 30 minutes per month.

ACFE 2020 Report to the Nations
Association of Certified Fraud Examiners is the world leader in Employee Fraud research, they publish a report every 18 months, see the report highlights.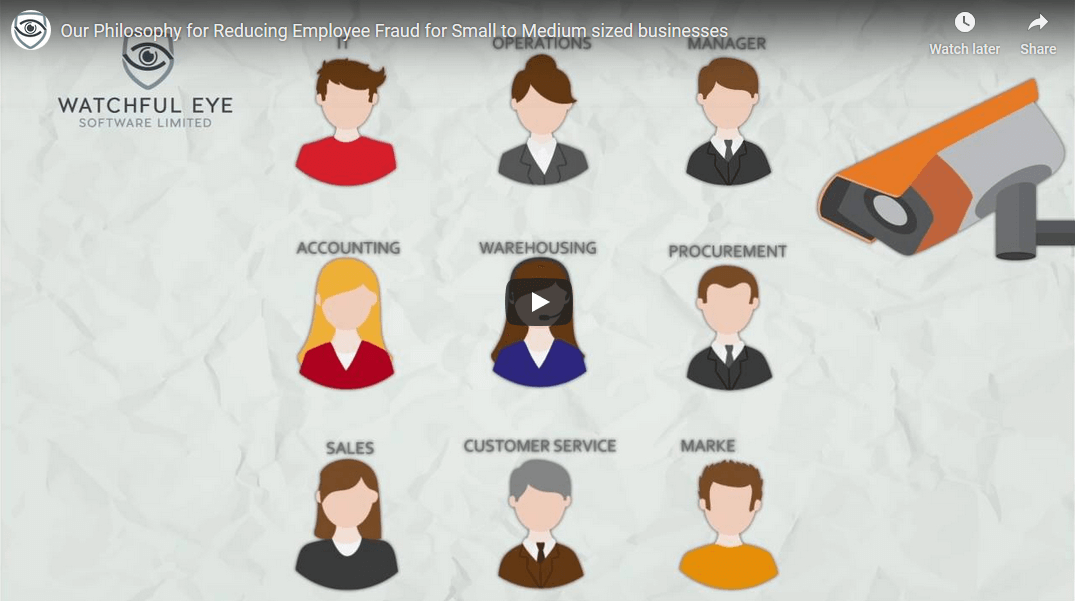 Our Philosophy for Reducing Employee Fraud
Watchful Eye has made a video about our philosophy for reducing Employee Fraud.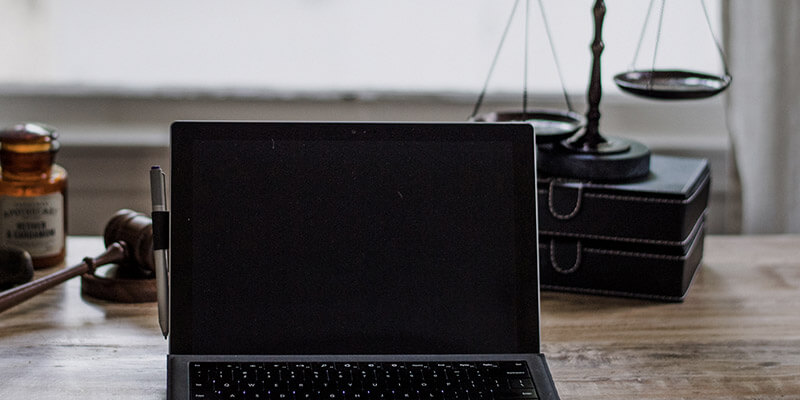 Sample Fraud Policy
Implementing an Anti-Fraud Policy and educating employees is a proven method to significantly reduce your risk of Employee Fraud. Use our Sample Fraud Policy.
The FBI presented to the Chartered Accountants of New Zealand & Australia to our Forensic Accounting Special Interest Group a few years ago & this piece of advice stayed with me from that presentation & is re-iterated below. Namely, don't get tricked into...