Using invoices from real and false companies is a common way of being defrauded.  This is why we recommend that you only use the full legal names of your Suppliers and validate them using the Government run company databases – the 'Companies Office' in New Zealand and 'ASIC' in Australia.
http://www.newshub.co.nz/business/ex-mediaworks-employee-jailed-3-years-for-fraud-2016101712
Monday 17 Oct 2016 12:57 p.m.
An ex-Mediaworks employee has been sentenced to three years in prison after stealing nearly half-a-million dollars from the company.
Rebecca Boyce invoiced the company from real and false companies between 2013 and 2015. She used the invoices to claim money from her colleagues' credit cards, as well as one in her own name.
Boyce sobbed with her back to the public gallery as she was sentenced in the Auckland District Court on Monday. Her supporters also cried.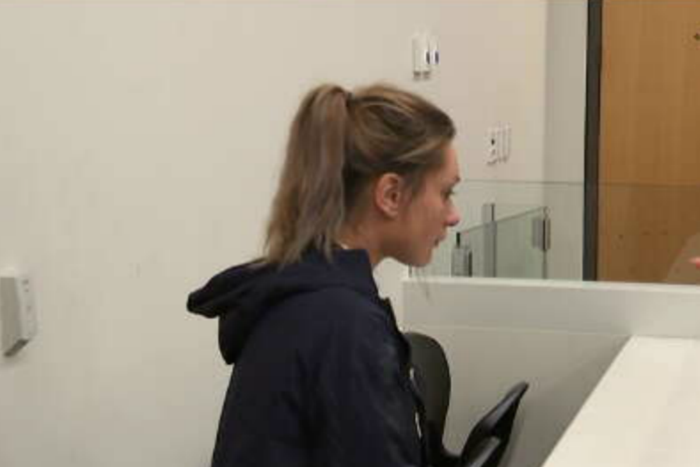 Rebecca Boyce
Boyce worked in Mediaworks' marketing department and had the ability to sign off purchases of up to $5000 at a time.
The court heard she spent the money on concert tickets and high-end clothing.
The total amount came to $458,094