vCFO Services
Every business needs someone to manage accounting, provide financial oversight, and offer strategic advice. Our Virtual CFO service will be tailored to suit your specific requirements.
Watchful Eye vCFO services (only offered in NZ) are based around why we built Watchful Eye, improving the maturity of your accounting function, improving your internal controls & establishing business processes to enable growth until a full-time in-house accountant is required.
Providing accounting advice from inside your business by Accountants who have held CFO roles in businesses up to $90 mill. per annum revenues.
Mix & match from the options to build a service that meets your requirements & budget.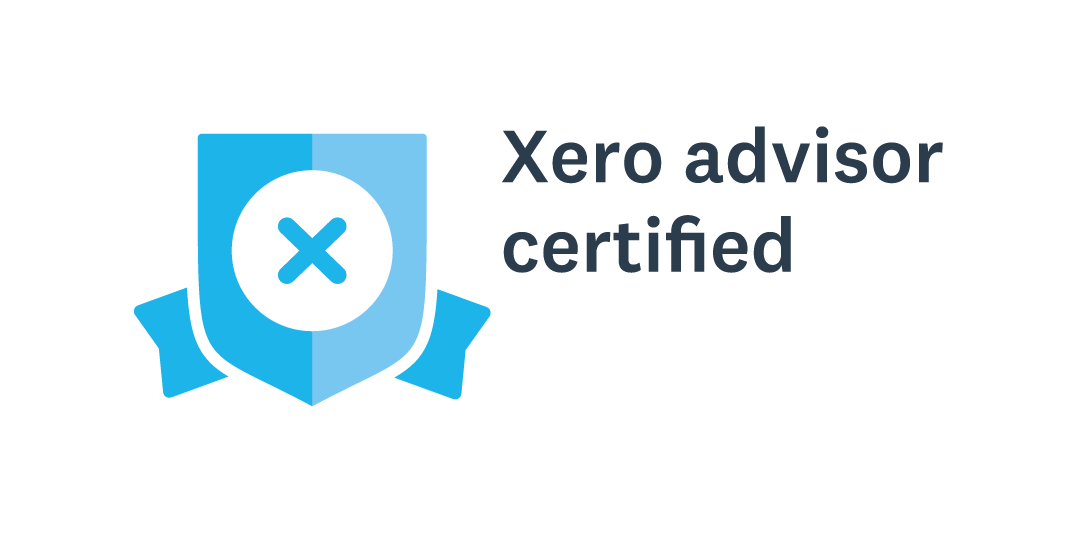 For a no obligation discussion around our vCFO services and how this could work for you & your business.