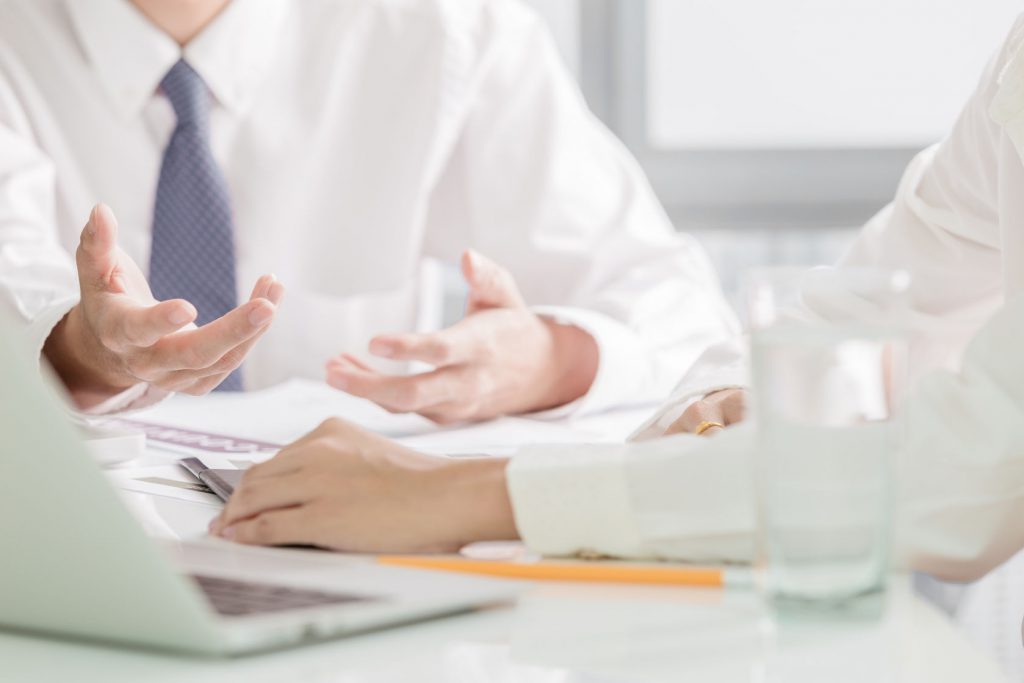 As Chartered Accountants and Certified Practicing Accountants you can work with your clients to get the benefits out of the Watchful Eye software.
Our partner program aims to enable you as Accountants to create new revenue streams by providing services to your clients utilising our software.
Under the partner program we offer practice license bundles to use Watchful Eye software to generate and deliver value added services to your clients.
Please contact us to find out more about the partner program.